Battle Gem Ponies
Battle Gem Ponies (September DevLog): Major Buildup
---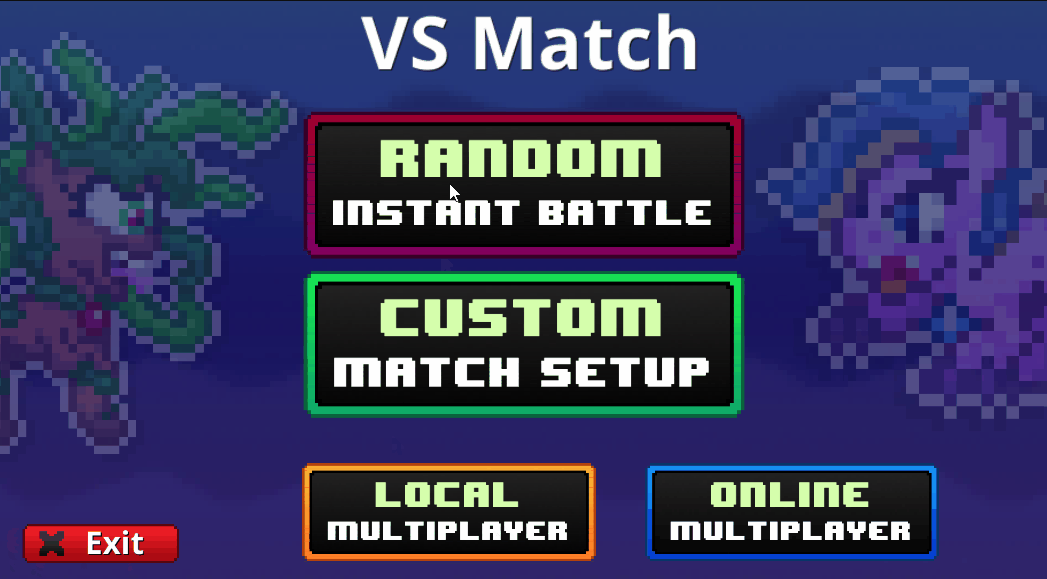 Wild leaps in progress and productivity as we're settling into the flow of being a team. All just in time for the biggest game dev session yet. Next month is going to feel like half a year's worth of work done in just a couple weeks compared to rate we've been going so far.
There's been all kinds of improvements in terms of art, menus, and code architecture. It's really shaping up beautifully and we're excited about what we'll be able to deliver in just a couple months.
Get the details on this month's gamedev adventures on the Yotes Blog!