Battle Gem Ponies
Battle Gem Ponies (April DevLog): Bug Hunters 2021
---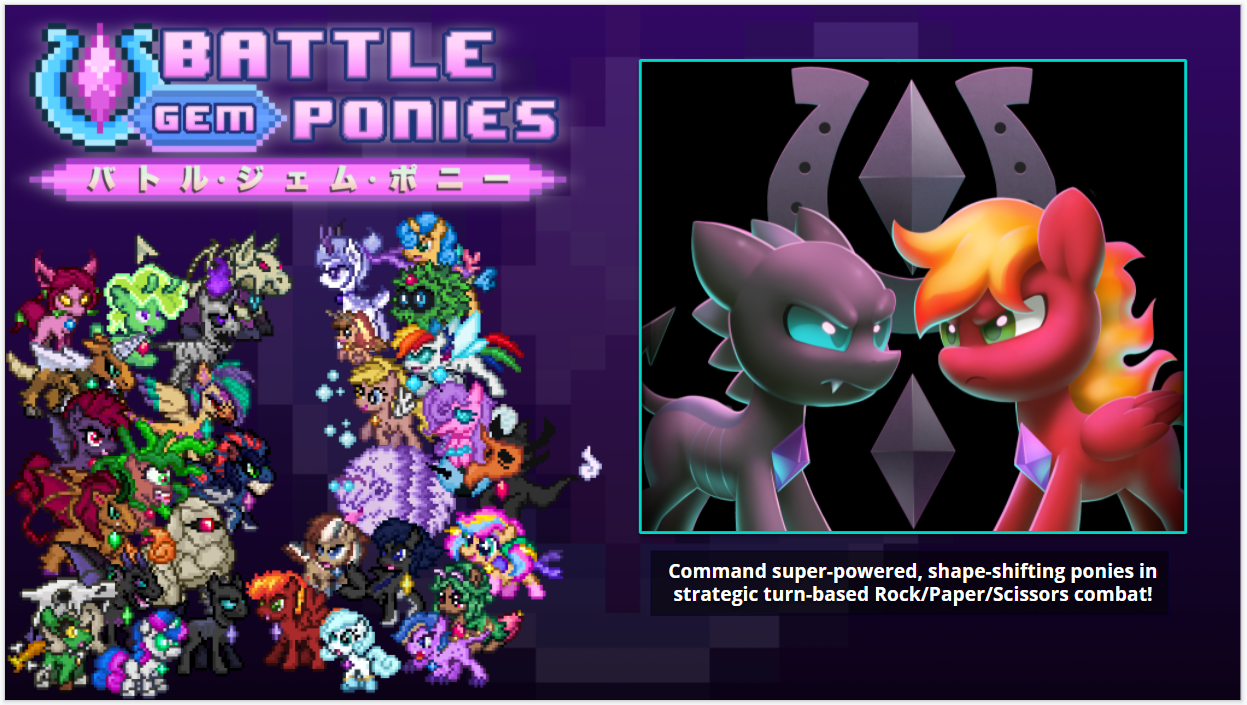 This is it! The home stretch! We're basically in like, the Beta of our Pre-Alpha if that inception makes sense. The biggest mysteries and implementation challenges are behind us as far as the scope of this demo is concerned. All that's left is to fix an incredibly long list of minor & major bugs we've been taking note of this whole time and make sure 99% of this game works (and looks) exactly as intended.
Graphics. Pacing. Space-time Placing. All these things must be in near-perfect harmony before we put it out there to be judged enjoyed by the masses.
Check the Yotes Blog for details on our bug hunting adventures!