Battle Gem Ponies
Battle Gem Ponies has been Funded on Kickstarter!
---
We did it!!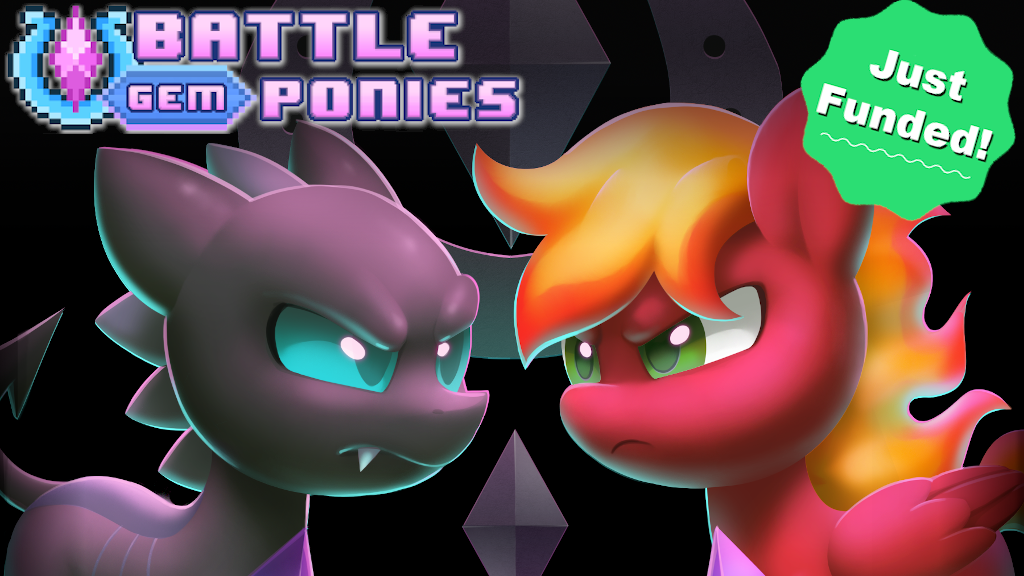 $25K, 100% Funded. This.... After months of stress and worry... We're here. Enough people believe in us to allow us one more year to see this vision through. And it feels incredible! 🎆🎊
All made possible by the trust of every backer... 🌎
We'll never forget this. And we can't wait to deliver you a truly amazing video game experience by this time next year. 💖
You can still join the stampede On Kickstarter 'til Sept 3rd at 6pm EST.
#BattleGemPonies